Application:
Industrial Lubricant
Trademark:
Landnok or Private label
Specification:
200L Iron Drum / 20L Plastic Bucket
APS026
APS026 volatile punching oil is a clean - free shearing oil. By the high volatile refining oil and volatile additive such as antioxidant, lubricants blending, is applied to the finned aluminum foil stamping, punching, stretching and rolling of copper tubes and bending process of oil, is suitable for the air conditioning in the radiator aluminum fin and copper parts processing.It can replace and surpass the same type of volatile blanking and shearing oil of af-2a and rf-190 of SHELL company in Japan.APS026 volatile blanking and shearing oil meets the requirements of environmental protection food and is also suitable for stamping and stretching of other aluminum foil aerospace fast food boxes and aluminum foil containers in contact with food.
Advantages
-Â Low boiling point base oil, with good volatility, good annealing cleaning;
-Â The patented formula has unparalleled advantages over other company products in its non-irritating effect on human skin.
-Â Completely tasteless, maintain a good workshop operating environment
Typical index
Test items

APS026

APS026B

Detection method

appearance

Colorless transparent liquid

Dark brown transparent liquid

visualization

Viscosity(40

ºC,

mm2/s)

1.4-1.6

1.4-1.6

GB/T265-88

flashing point

ºC

≥

42

≥

43

GB/T3536-83

Corrosion test(100

ºC,

3h

,

aluminium

,

copper)

qualified

qualified

GB/T5085

Volatility speed(minute)

≤

15

≤

25

LNQS7.3-A.13

Maximum No Bite Load(PB),N

>

490

>

490

GB/T3142-82
Application
-Â APS026B is suitable for the stamping of silicon steel sheet and galvanized sheet with rust protection requirement.
-Â It has excellent lubrication performance and good forming ability for all copper and aluminum materials, and can obtain aluminum holes with high flanging height.
-Â Store in a cool, ventilated place. No fire.
Introductions
Use the liquid and spray directly
Packing Specifications
200L iron drum  20L  Plastic bucket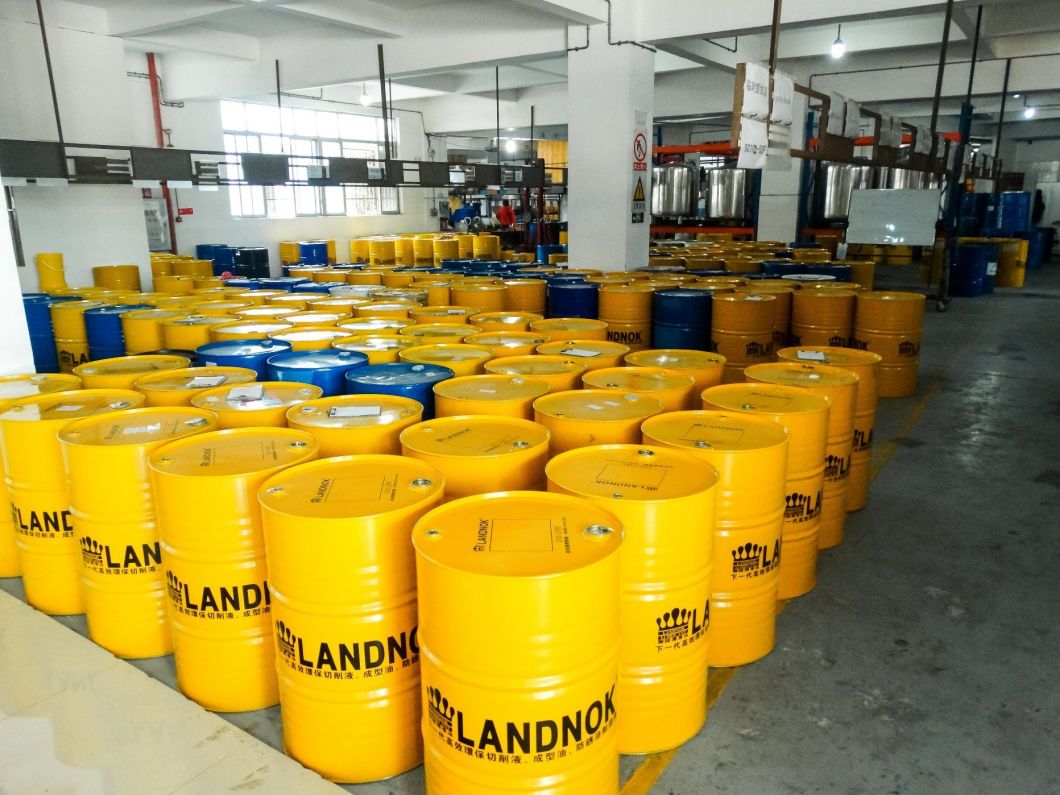 Company info:


Landnok Chemical (Guangzhou) Co.,ltd is located in Dongchong town,Nansha district of Guangzhou city, it is an integrated enterprise and manufacture, occupy 14 thousand  square meters,and set up "United research centre of Guangzhou university and Landnok chemical " in the entreprise campus. From the 1990's,the entreprise began to devote itself to the business of research and application of special industrial oil. Landnok lubricant products include water soluble processing series,forming process series, punching and drawing series,metal die cast series,plastic injecting series,drawbench series,special lubricanting greaseseries and detergent series.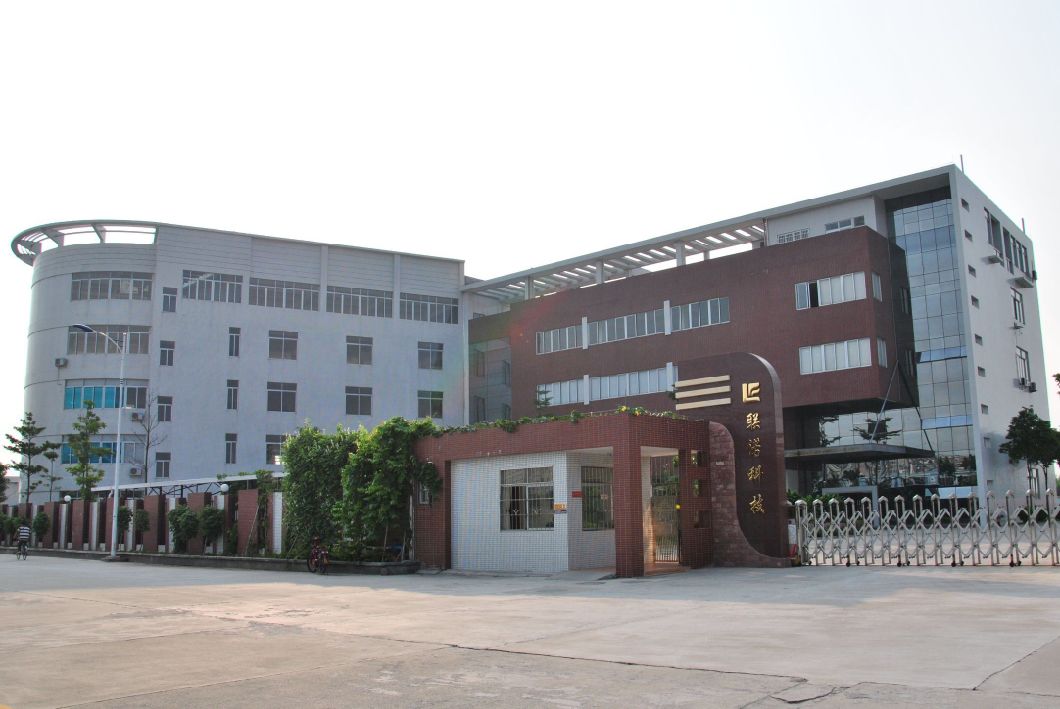 Based on the management idea of "Localized product, excellent quality",Landnok keep devoting itself in its speciality realm for many years,and successfully obtained the certificate of ISO:9001,and ready to provide the SGS/MSDS data sheet for all the product. Professional technological power and high quality product  has became the wide platform which Landnok keep developing on, the excellent pre-sale and after-sale service will ensure every customer of Landnok to choose the right oil,use good oil.

Address:NO.60 Yufeng Road,Datong Village, Tung Chung Town, Nansha District, Guangzhou.
Telephone:+86-151-9598-1560
 
Solvent Based Putty,Solvent Based Glue,Solvent Based Grease,Petroleum Based Adhesives
CHANGXING GUANGDA NEW MATERIALS CO.,LTD. , https://www.gdbentonite.com