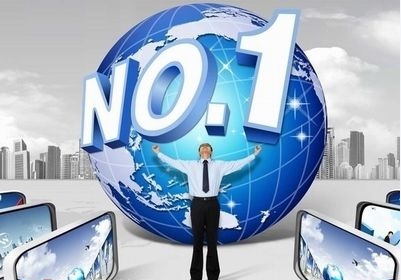 The enormous role and opportunities that e-commerce has brought to the development of small and medium-sized doors and windows have been increasingly shown. Then, can the doors and windows of small and medium-sized enterprises develop e-commerce in the end can effectively promote the development of enterprises?
Since e-commerce can help door and window companies to expand their markets, reduce costs, and increase efficiency, it has become increasingly prominent in the global financial crisis and has gradually become one of the important components in the management of doors and windows. The development of e-commerce for doors and windows enterprises can reduce the operating costs of enterprises.
Expand Market Opportunities Doors and windows enterprises can increase their market opportunities by establishing online business relationships with potential customers, covering markets that were difficult to cover through traditional channels. For example, a door and window company through the online direct sales, through the establishment of inter-enterprise e-commerce with the door and window agents, greatly reducing the transaction costs of both parties, increasing the incentive for dealers to purchase online interests.
Reduce inventory costs Door and window companies establish an inter-enterprise e-commerce system with upstream suppliers and downstream customers, achieve production through sales, set production and supply, achieve efficient operation and unification of logistics, and maximize inventory control.
Reduce the cost of procurement Doors and windows enterprises through the establishment of inter-company e-commerce with suppliers to achieve automatic online procurement, can reduce the two sides to invest in the manpower, material and financial resources. In addition, the purchaser's company can integrate the company's internal procurement system, unified procurement from suppliers, and achieve bulk purchases to obtain discounts.
Save turnover time Doors and windows companies can also establish a unified e-commerce system with suppliers and customers to achieve direct communication and transactions between the company's suppliers and the company's customers, reducing turnover. Parts of Boeing, for example, are sourced from suppliers, and a large part of these spare parts is used to satisfy its customer airlines when they are servicing aircraft. In order to reduce the intermediate turnover link, Boeing Company established a e-commerce website to achieve direct communication between Boeing's suppliers and customers, greatly reducing spare parts turnaround time.
Wall Cladding,Architectural Wall Panels,Tunnel Cladding,Architectural Cladding Panels
Jiangmen Feifan Industrial Co.,Ltd , http://www.cementboard.net